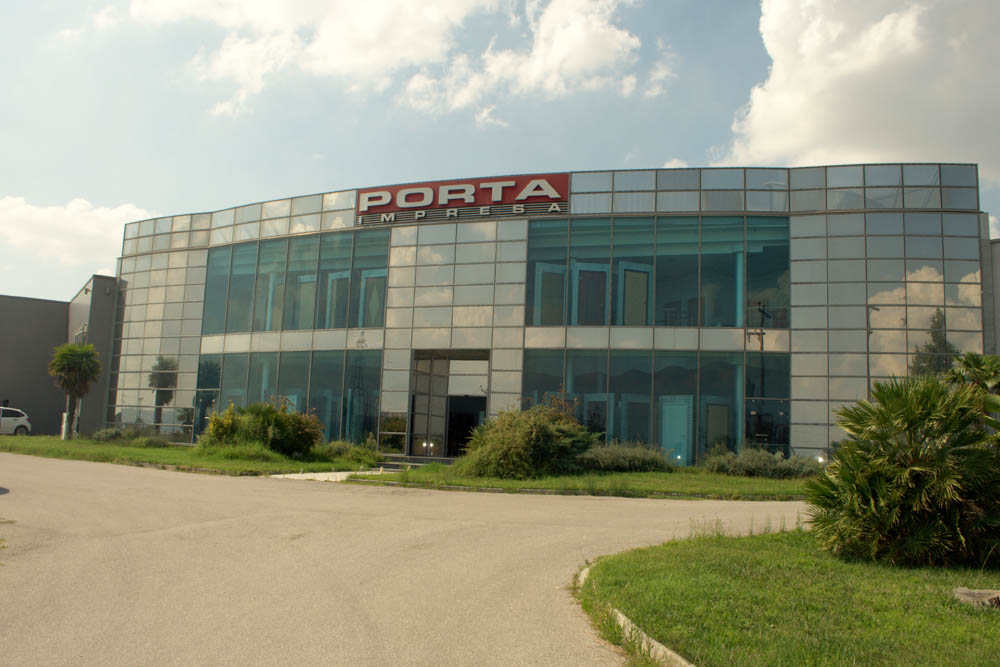 Porta Impresa has been active in the production of doors for interior and exterior spaces since 1994. Our goal is to design and manufacture products of high quality and aesthetics, following the requirements of modern global construction, design and technology. The company monitors the market and develops partnerships with technical companies, architectural firms and professionals in the sector, in order to successfully respond to its customers' specialised and constantly changing needs.
Vision – Philosophy
"We place maximum emphasis on quality, as our vision is to be among the best companies for the development and production of specialized doors for interior and exterior spaces"
Mission
By adopting a culture of continuous improvement and innovation, our mission is to equip your space with products, maintaining high aesthetics and top quality in line with the latest architectural trends and international legal frameworks.